Showreel Luca Costa, 2016
100Mph Fairy Tales, my animations start from 1:14 until 1:20.
and few shots around 0:54
CHF entertainment
100Mph Fairy Tales, my animations start from 1:05 until 1:24.
CHF entertainment
Teatrino delle bambole morte, 2013
Animated clips for online
slotmachines
Animated clips for online
slotmachines
Promotional Video 'BootB', for Art@Work
Serie Tv Goodhero, per PianoB e Goodyear
'Claudia per L'etiopia', per Art@Work
Video against bullying in schools, for Movimenti production
Educational animations, RCS publisher, for Bitness
Animated clip  for web spot
Animation for the Fornarina's event "Alice"
This is me. Animator by day
&

illustrator by night. I never sleep… almost.
Animator / Illustrator, I attended the Istituto Europeo di Design (IED) in Italy, and my training has been developed in Milan, where I worked for animation studios, publishers and photographers.I'm a software teacher, especially of Adobe suite. Versatile and sociable, I empathize immediately with the people I work with. I am curious and with keen interest in technology.I like to experiment with new methods and techniques and creative solutions.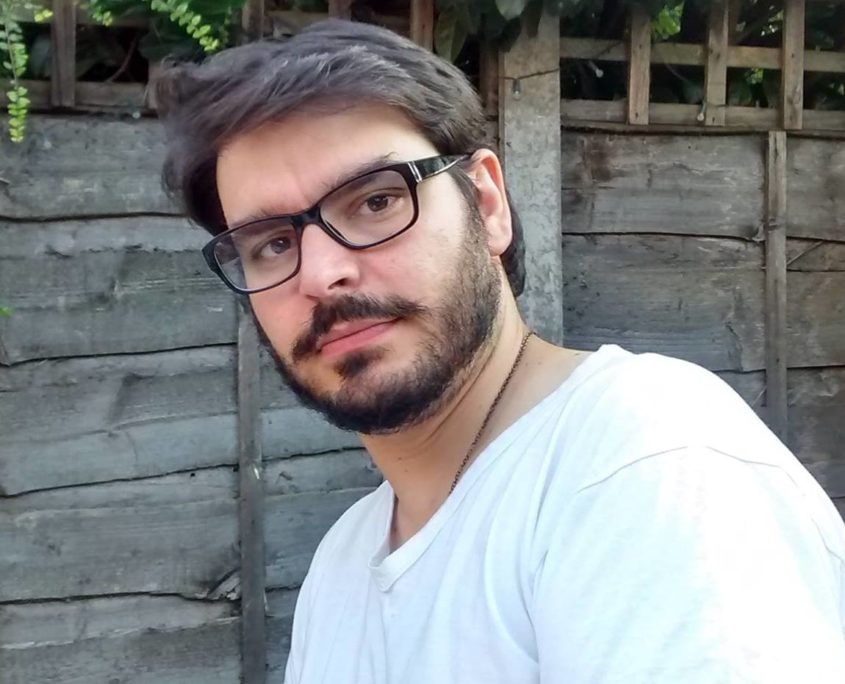 Do you like my work? Want to get in touch? Use the form below!